Google Pixel 3, Pixel 3 XL launched: Specifications, India price and more
Google Pixel 3, Pixel 3 XL launched: Specifications, India price and more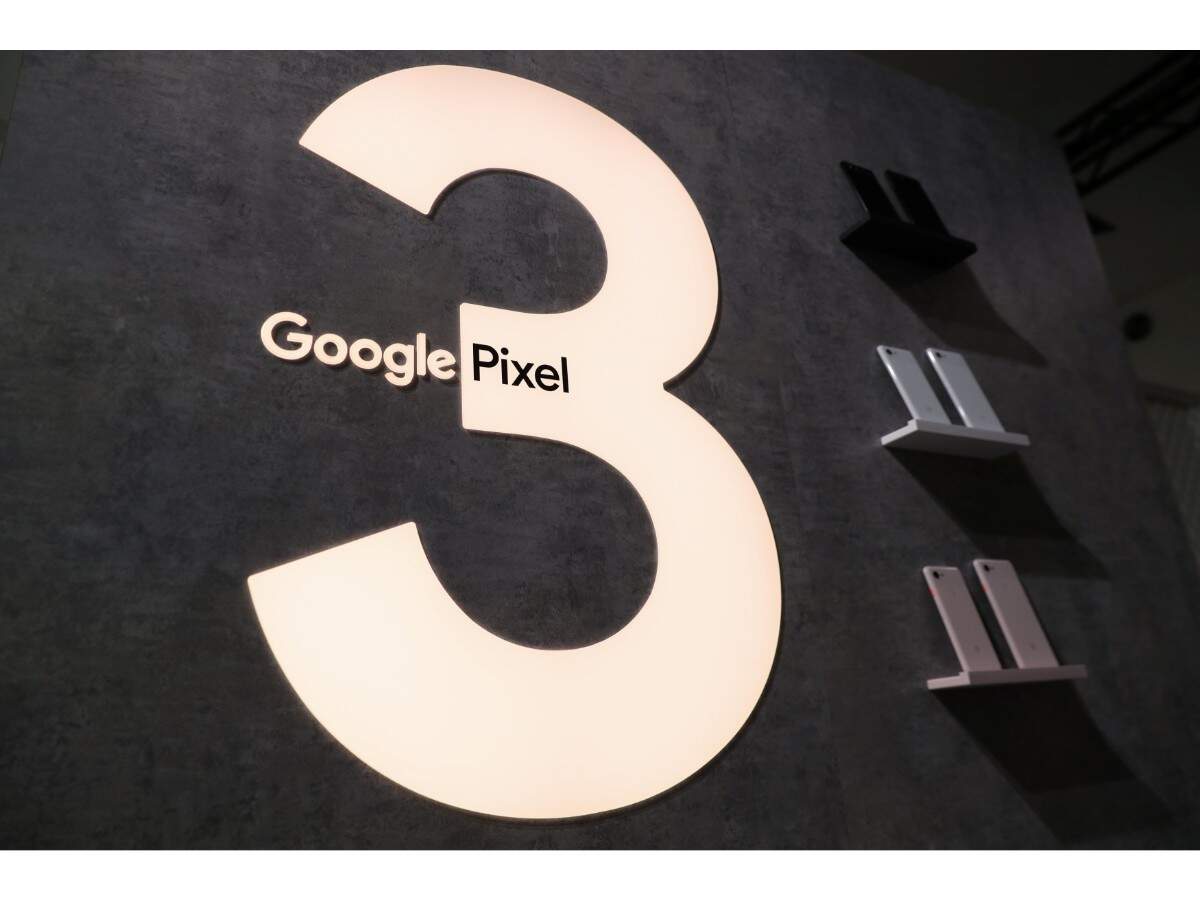 Google has launched the 2018 edition of its Pixel smartphones, Pixel 3 and Pixel 3 XL. First unveiled in 2016, Google's Pixel range of smartphones take on flagship devices from Apple and Samsung. Courtesy the in-built Smart Assistant and nifty camera features, Google in its blog post termed the new Pixel 3 and Pixel 3 XL smartphones the "most helpful device in your life." The duo will go on sale in India starting November 1. Here's all you need to know about the new Google Pixel smartphones.
Pixel 3 is priced at Rs 71,000 (64GB) and Rs 80,000 (128GB); while Pixel 3 XL sports a price tag of Rs 83,000 (64GB) and Rs 92,000 (128GB).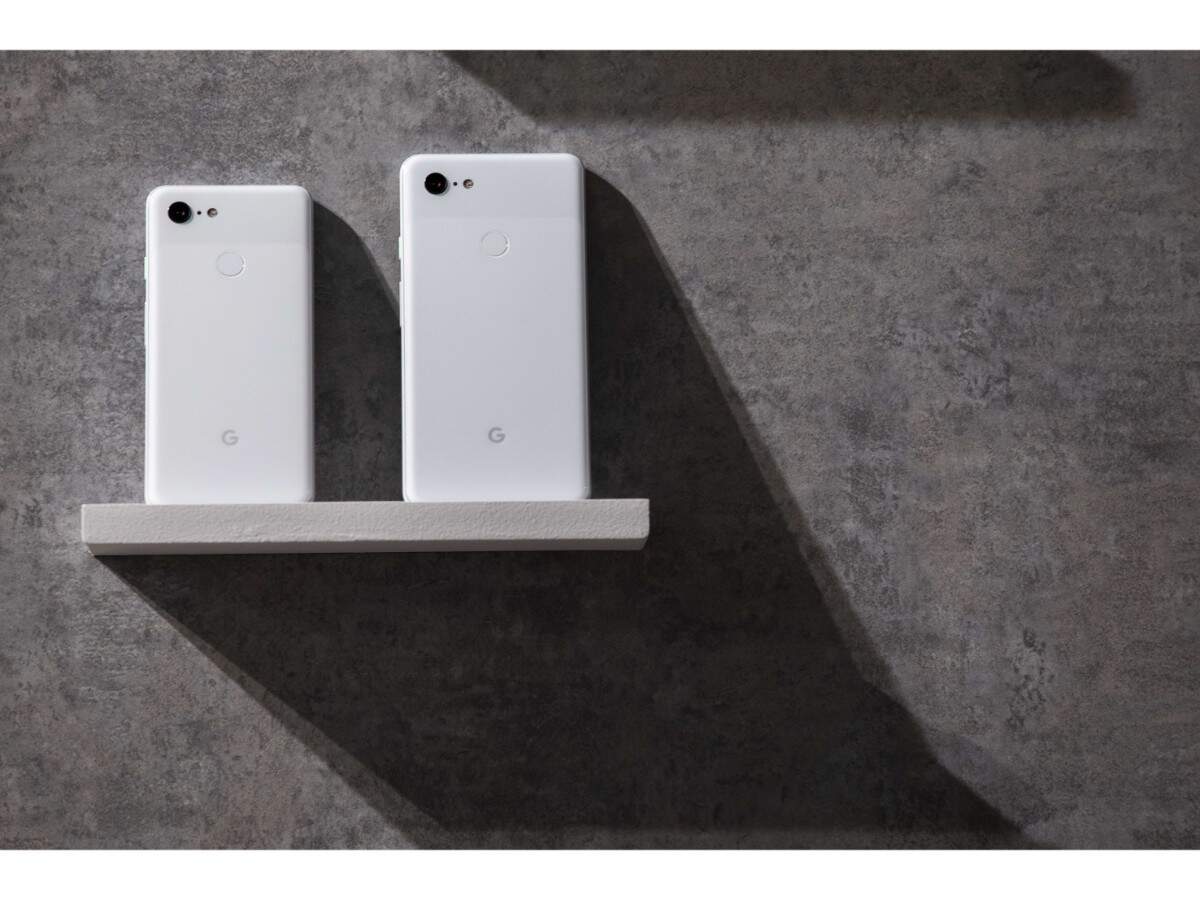 Google Pixel 3 and Pixel 3 XL smartphones retain largely the same look and feel as their predecessors Pixel 2 and Pixel 2 XL.
Unlike all other top-end smartphones in the market, the Pixel 3 and 3 XL sport only a single rear camera. The two phones feature single 12MP camera at the back.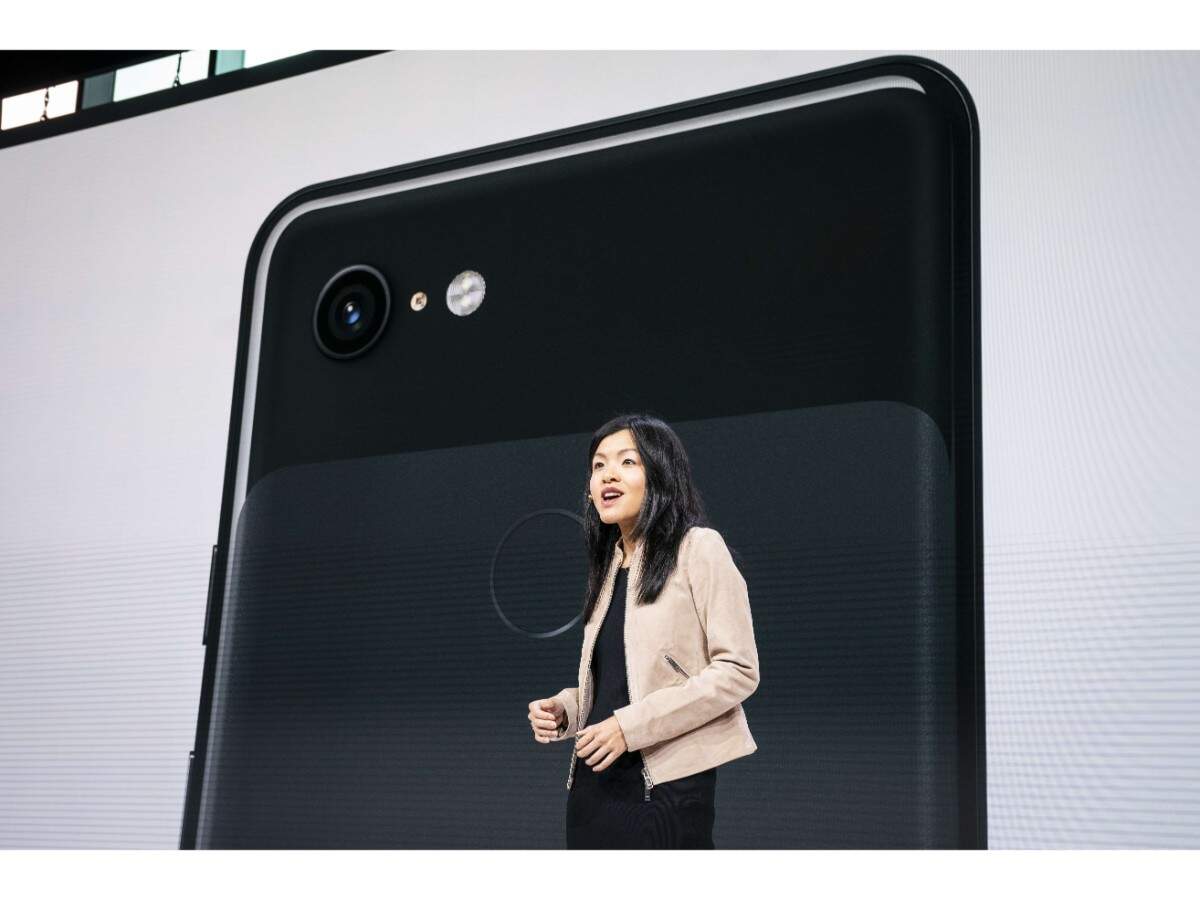 They instead have dual front-facing cameras. On camera front, Google is touting features like Super Res Zoom, Night Sight low-light mode and Photobooth mode.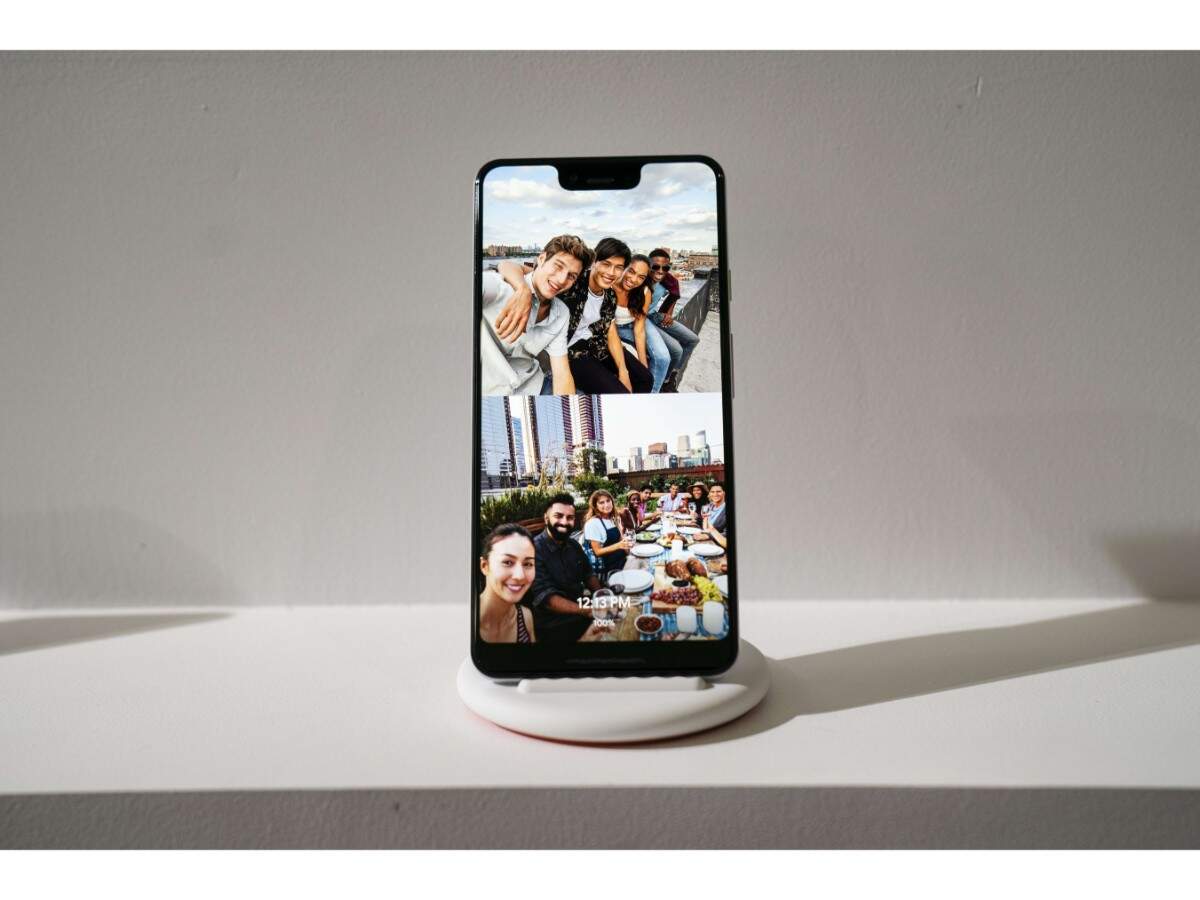 Google Pixel 3 and Pixel 3 XL are the first smartphones to come with Android 9.0 Pie.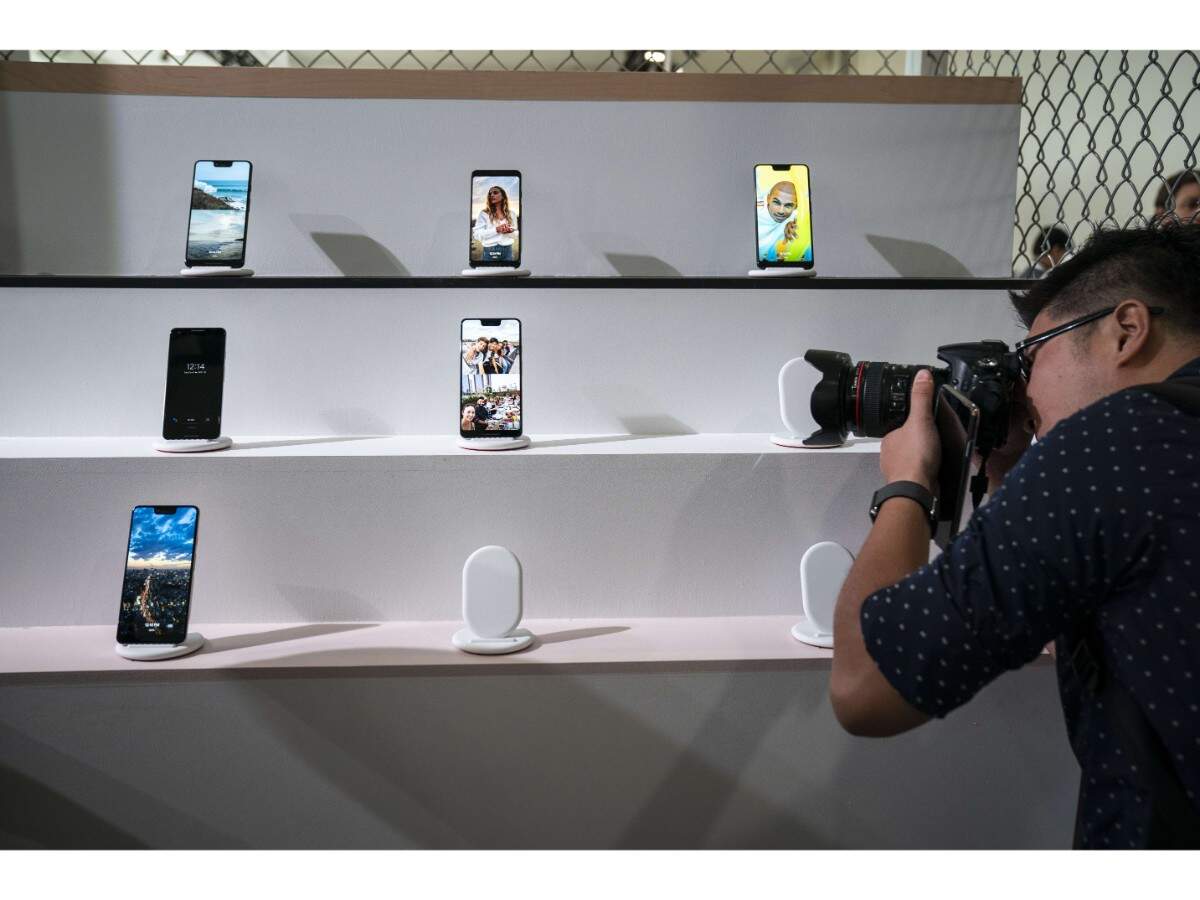 The two new Google smartphones will run on Qualcomm's top-end chipset Snapdragon 845.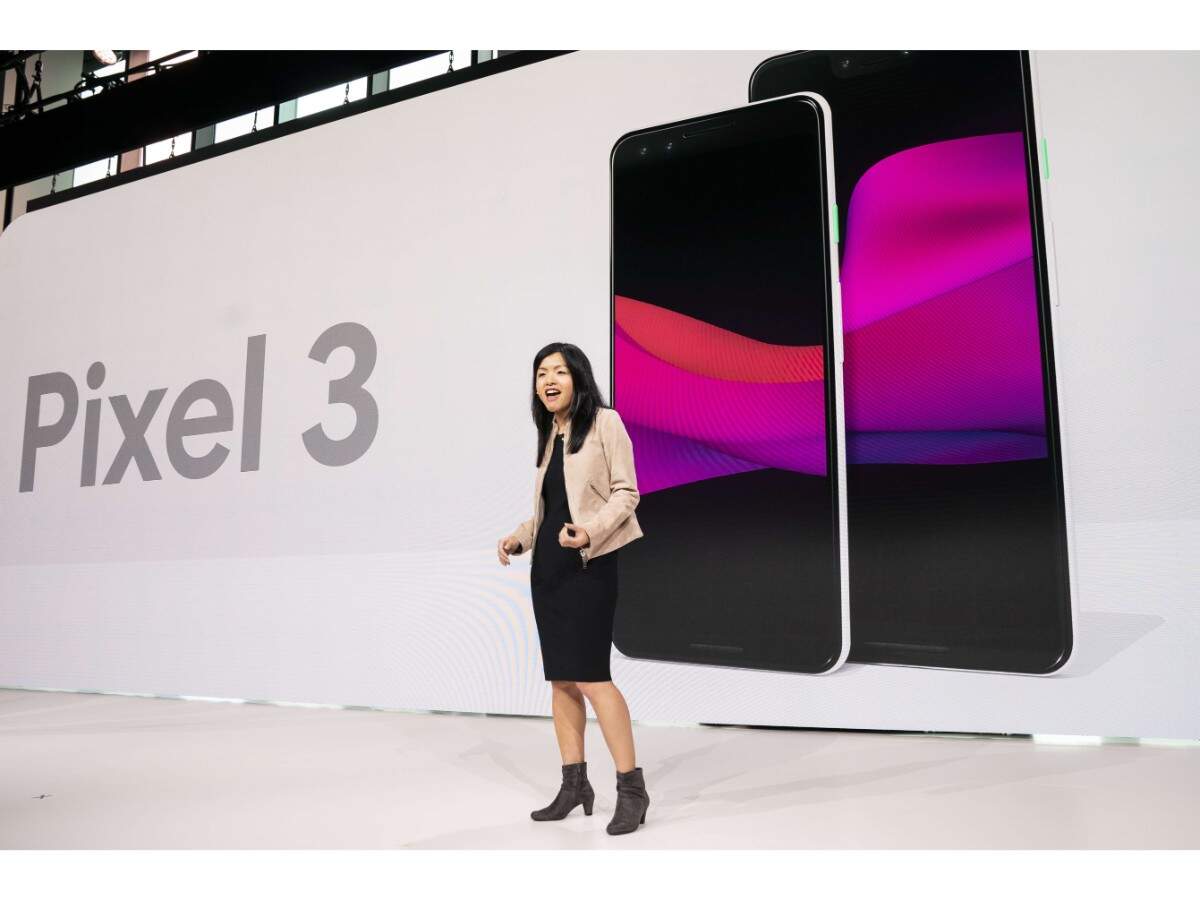 Both Google Pixel 3 and Pixel 3 XL come in 4GB RAM and 64GB/128GB storage variants.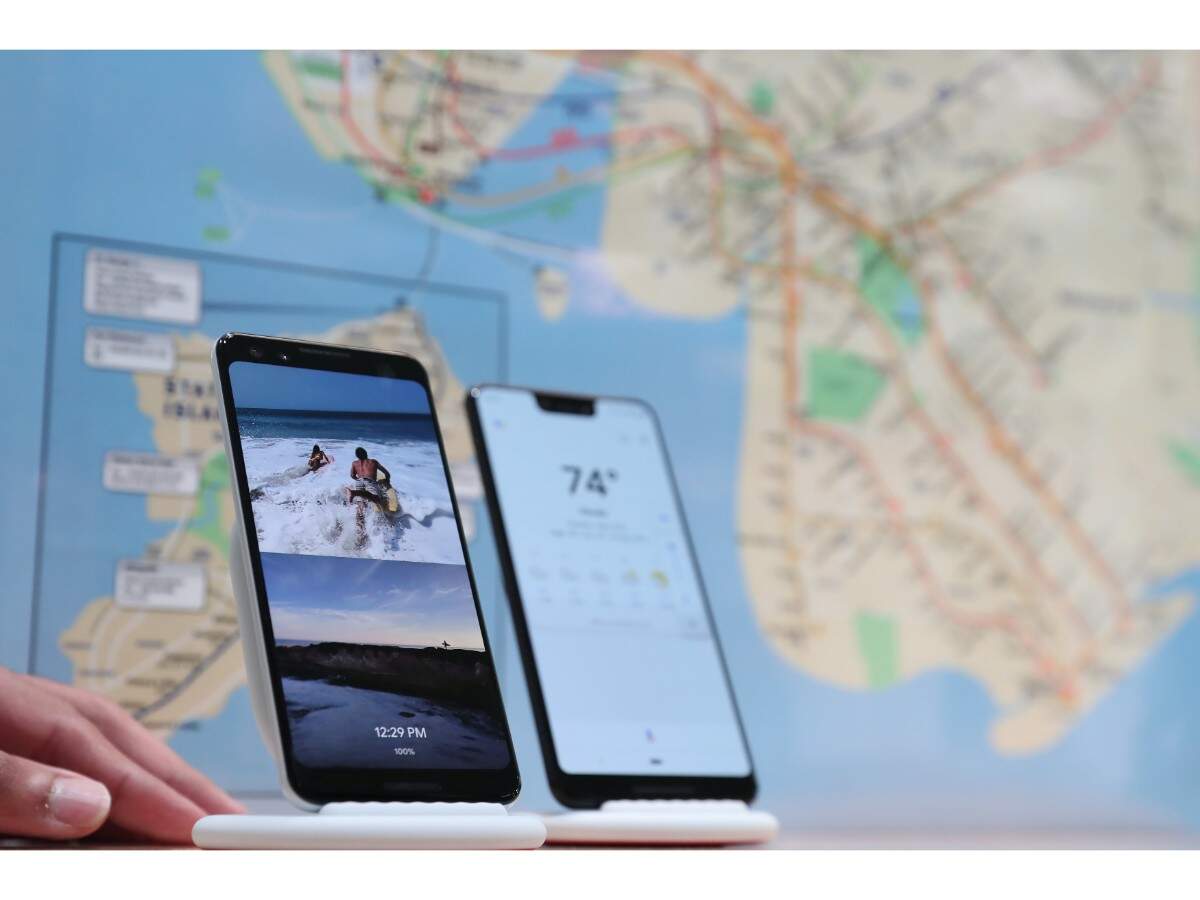 The biggest difference between the Pixel 3 and Pixel 3 XL is the screen size and battery.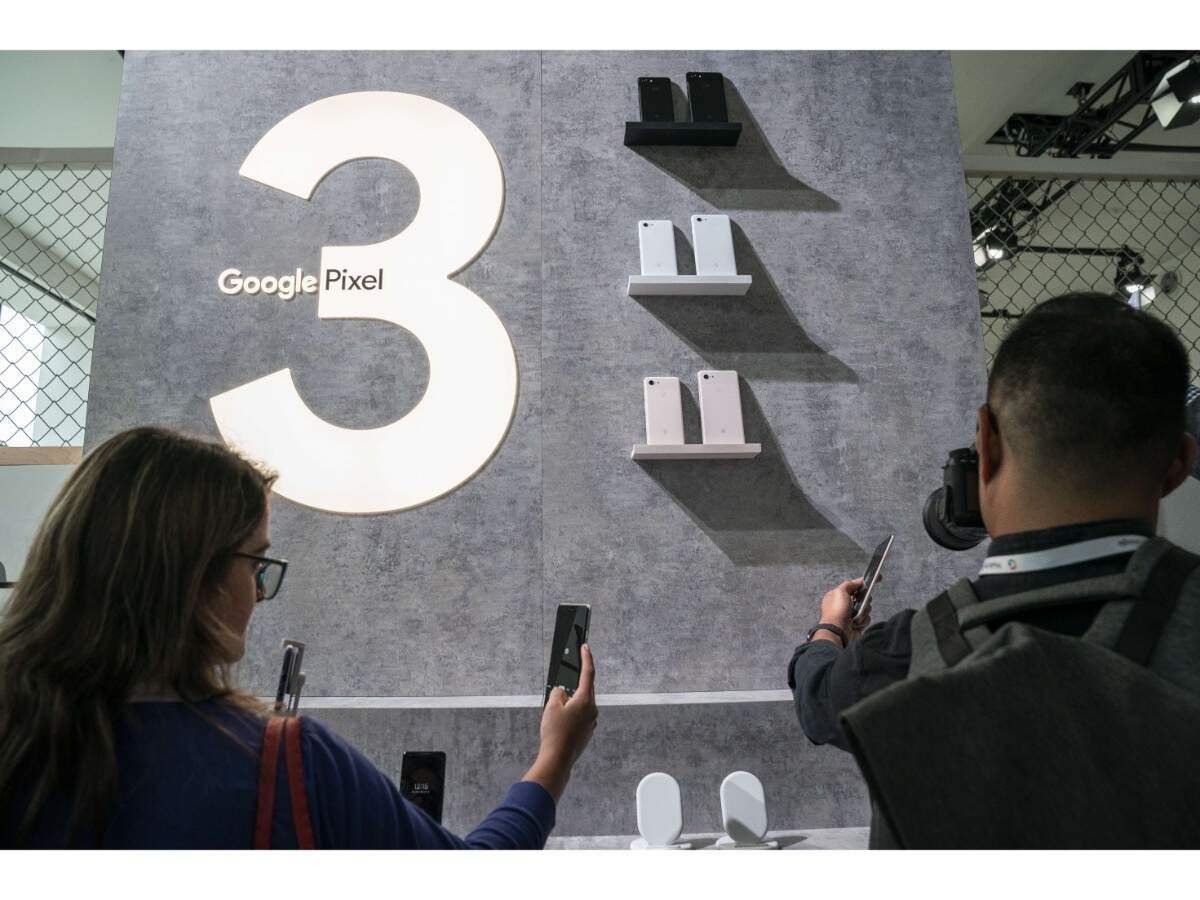 Pixel 3 sports 5.5-inch display with 2915 mAh battery capacity. It's larger than last year's Pixel 2 smartphone (5-inch).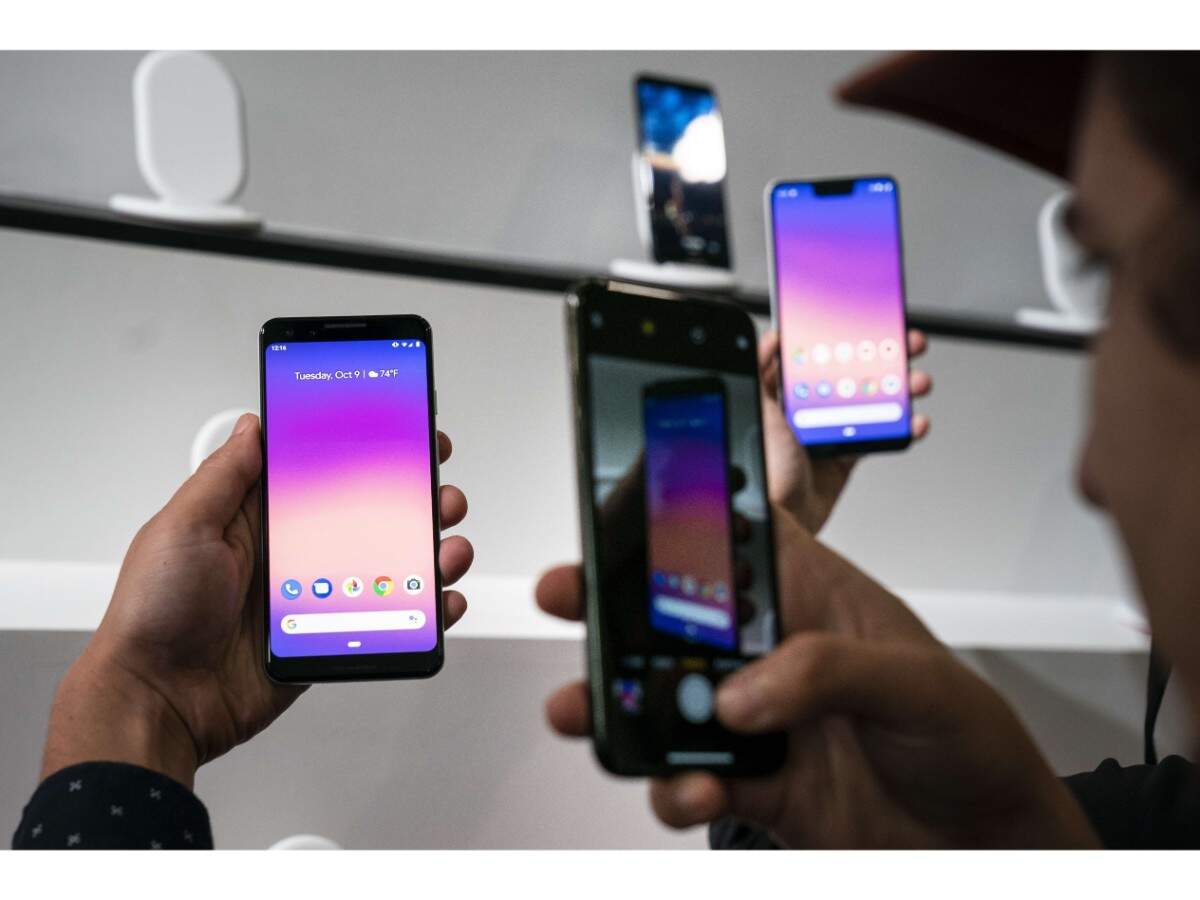 Pixel 2 XL features 6.3-inch display and 3430 mAh battery capacity. Just like Pixel 3, Pixel 3 XL too is larger than its predecessor Pixel 2 XL (5.9-inch).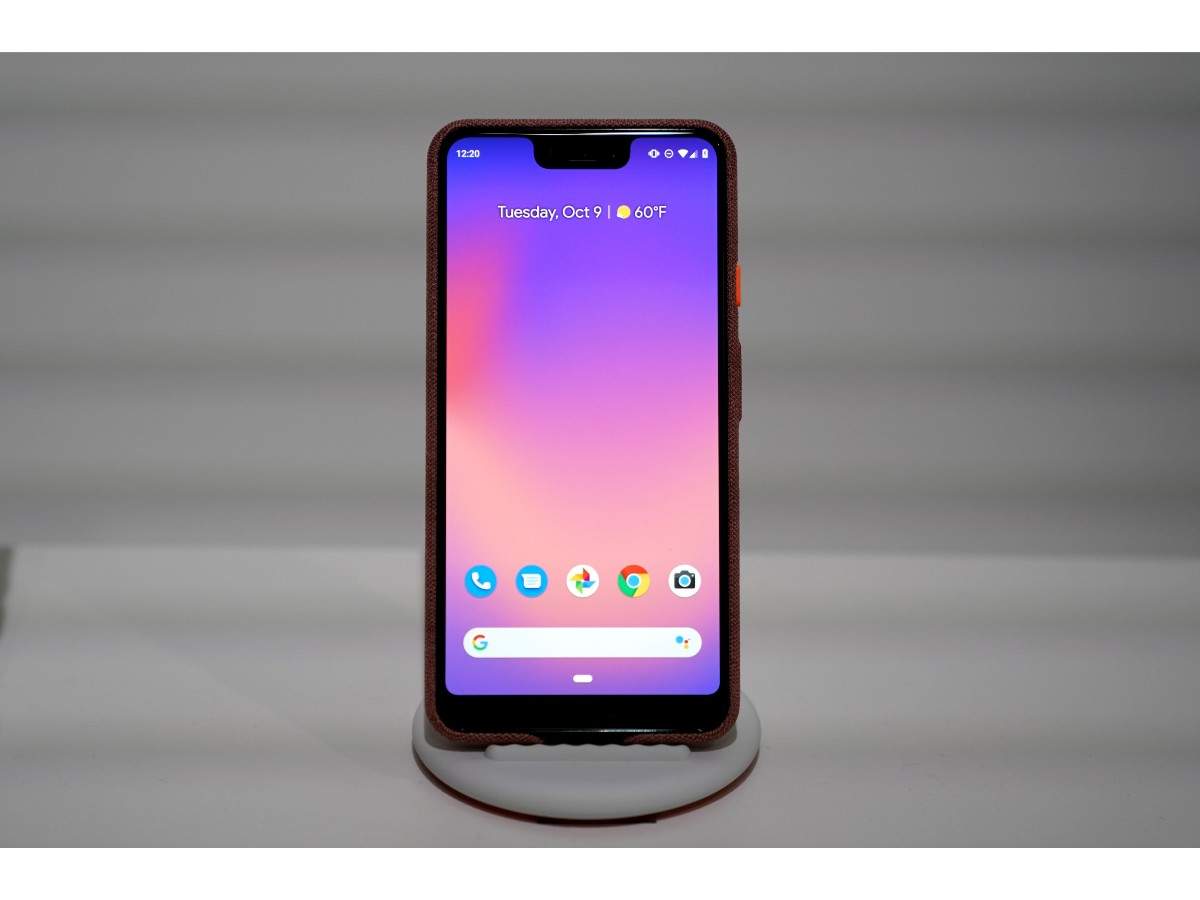 The Pixel 3 and Pixel 3 XL comes in three colors options with unique names: Just Black, Clearly White and Not Pink.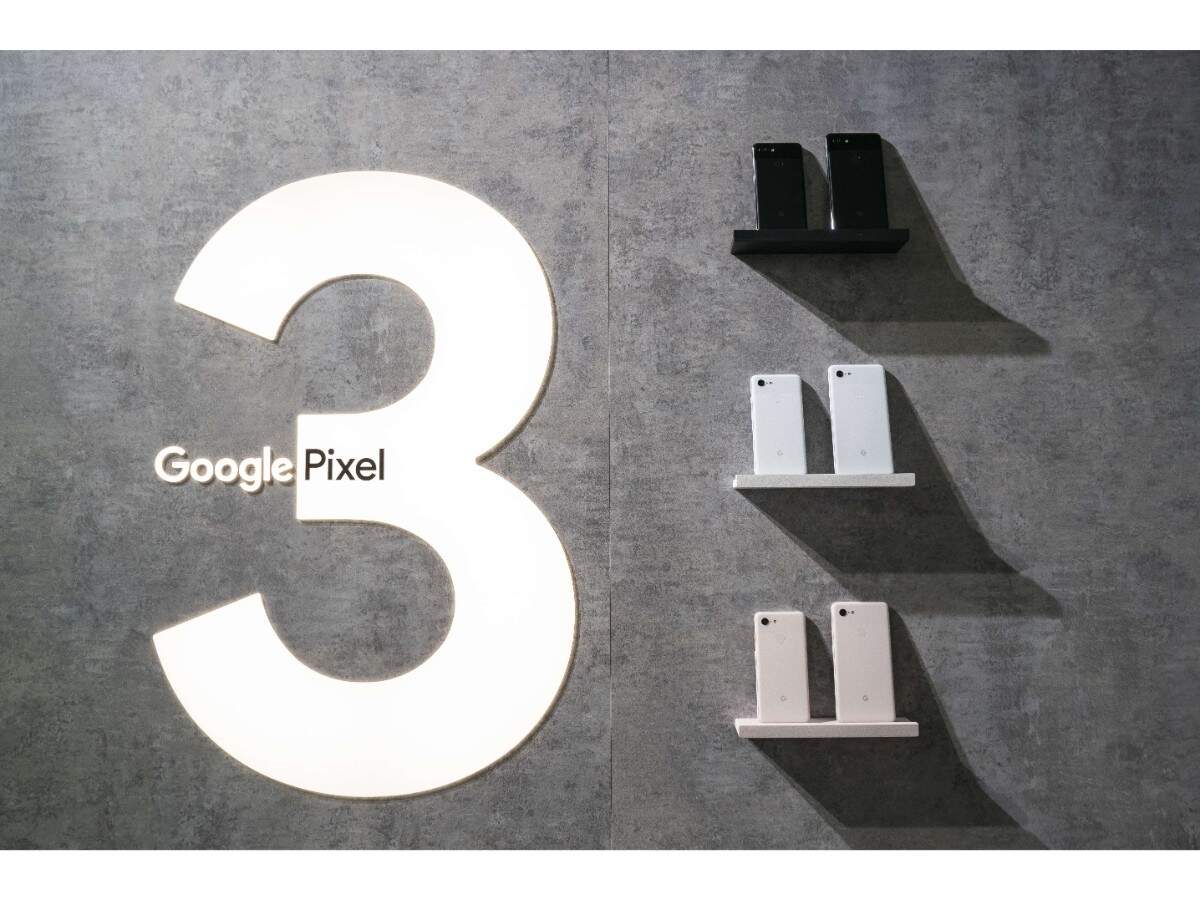 Both the smartphones have glass back with matte and glossy textures in two-tone backing.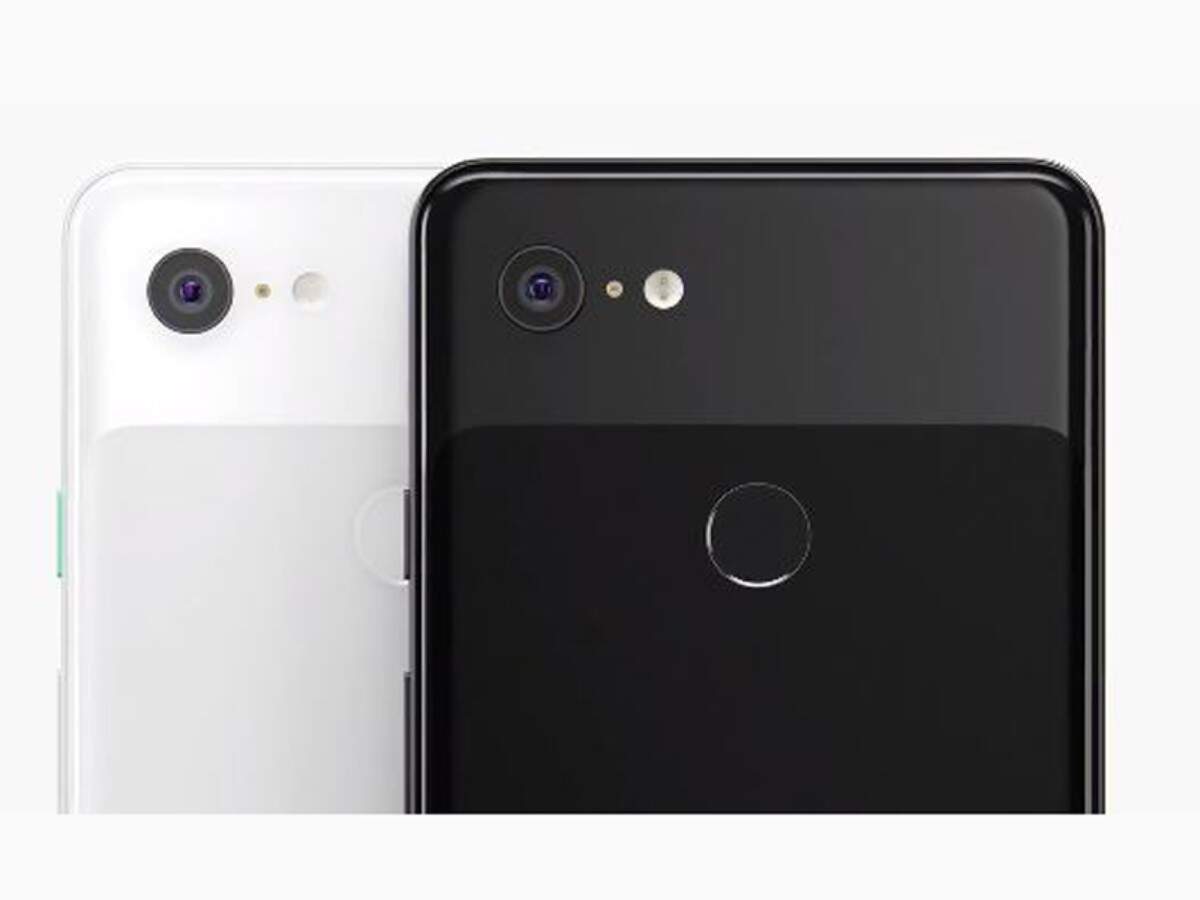 The new Pixel 3 smartphones come with an 18 Watt fast charger in the box, which claims to offer 7 hours of battery in 15 minutes of charge.